Your Trusted Investigator In Metairie, LA
Based in Metaire, LA we provide a wide range of services and we are always ready to help you
Finding the right investigator is important. Our investigators have the proper and update to date equipment to stay discreet while working your case.
Trust us and we'll get the job done quickly, effectively and affordably.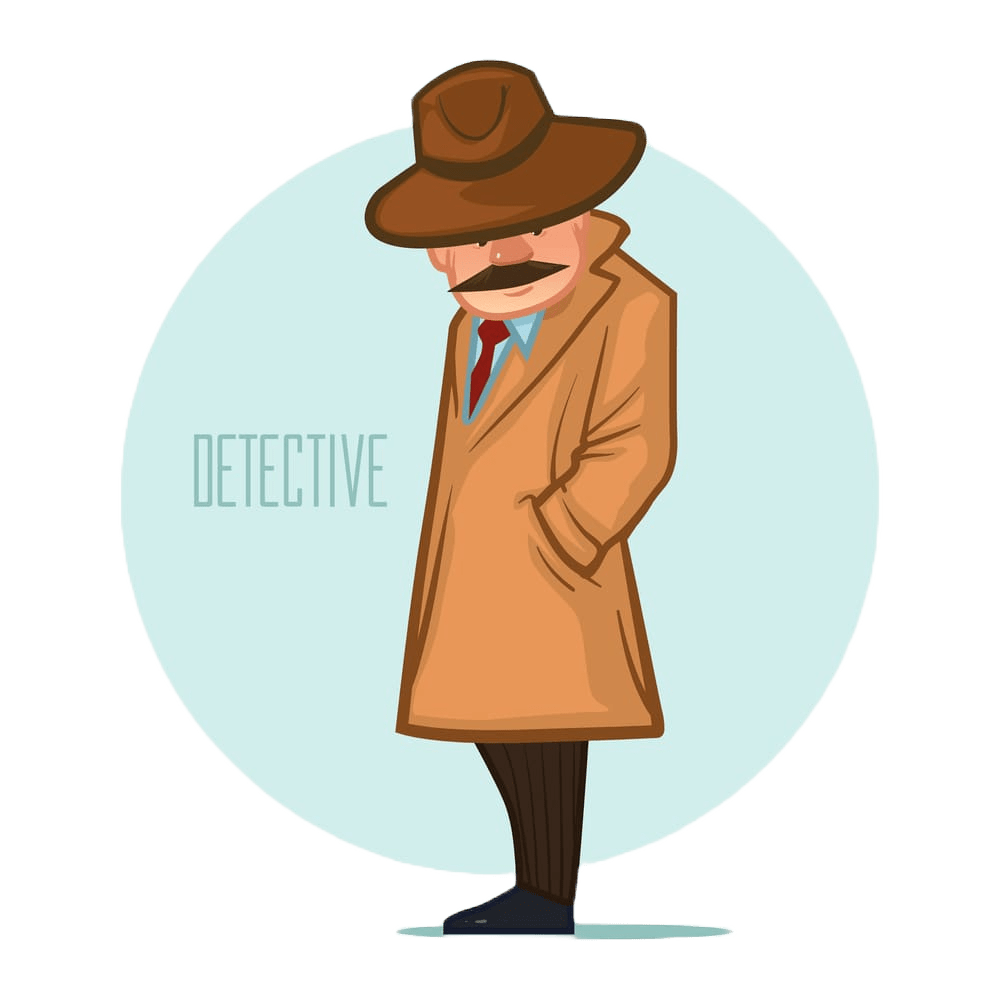 We are team of licensed investigators utilizes advanced equipment and technology to uncover truths and provide peace of mind for clients. With services such as insurance fraud investigations, domestic-related investigations, and undercover operations, Catalyst Private Investigations LLC truly is a leader in the industry.
Why Choose Catalyst Private Investigations
When choosing a private investigation agency, Catalyst Private Investigations stands out for their expertise, comprehensive services, confidentiality, cutting-edge technology, results-oriented approach, and client-centric service.